"We began to cry for help but no one came": Bus driver who rescued Rishabh Pant reveals details of the accident
[ad_1]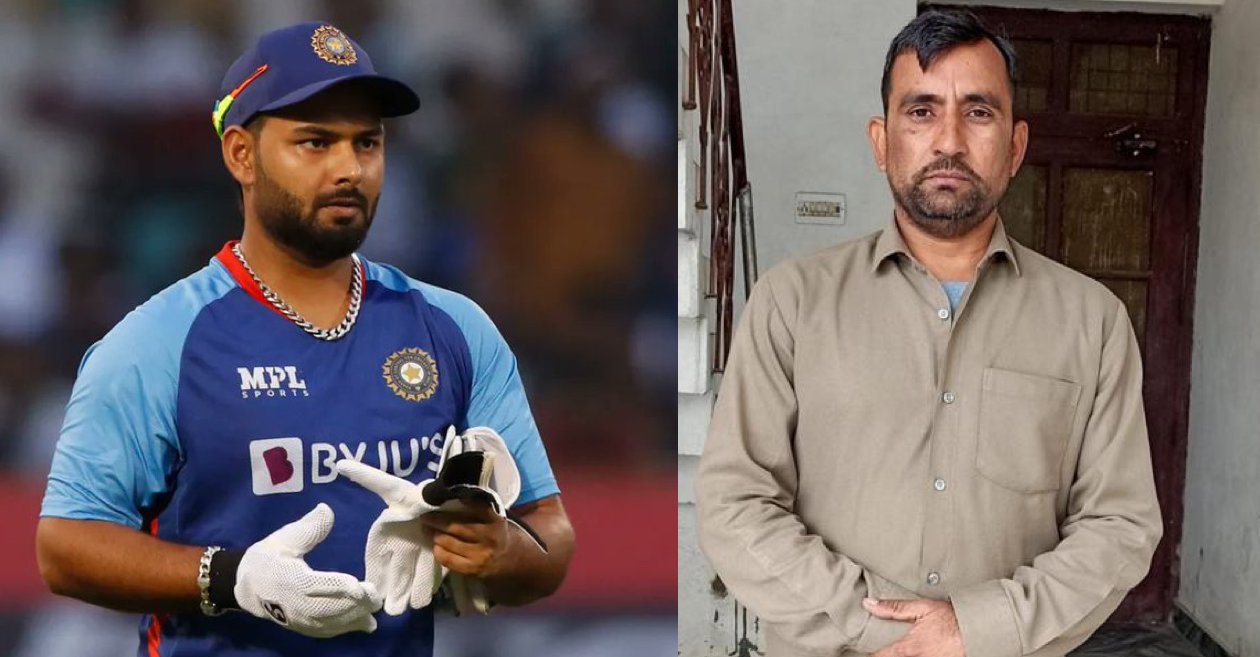 Team India wicketkeeper-batter Rishabh Pant met with a horrific car accident on Friday morning while going to his hometown Roorkee from Delhi. Pant returned to India from Dubai on Thursday and was on the way to meet his family before the new year. The young lad fell asleep while driving and lost control of his Mercedes car, ramming it into the divider and causing the crash.
Thankfully, a bus driver, who goes by the name of Sushil Kumar, was present at the spot where the accident took place and immediately came to the cricketer's rescue.
Sushil was driving on the other side of the road and saw Pant's car crashing and catching fire.
"I am a driver with Haryana Roadways, Panipat depot. Our bus has left Haridwar at 4:25 in the morning. I was on my way when I saw a car, being driven at a lot of speed, got disbalanced and crashed into the divider. After the impact, the car landed on the wrong side of the road – the one that goes to Delhi. The car had screeched onto the second lane of the road seeing which I immediately applied the brakes. The car had already caught sparks so I and the conductor rushed to get him out of the car. By then the fire has started. Then, three more people came running and got him on a safe side," Sushil told several media outlets.
Sushil further said that initially he did not know about Pant's identity since he does not follow cricket, and it was the conductor who told him that the sufferer represents the Indian cricket team.
The rescuer also mentioned that no one came forward to help them to take Pant to the hospital, while the calls made to the National Highway authorities went unanswered.
"We began to cry for help but no one came. I called the National Highway, no one answered. Then I ran up the police and the conductor called for an ambulance. We kept asking him he is he fine. Offered him some water. After regrouping, he told us he is Rishabh Pant. I don't follow cricket so I didn't know who he was but my conductor then told me 'Sushil.. he is an Indian cricketer'," added Sushil.
"Pant was panicking and limping": Sushil Kumar
"He [Pant] gave us his mother's number. We called her but her phone was switched off. The ambulance arrived after 15 minutes and we got in him. He had also scattered his money on the road, which we picked up and handed them to him in his hands. I asked him if he was alone in the car. He said there is no one. His face was covered in blood and his clothes torn and his back was scratched. He was panicking and limping," said Sushil when asked about Pant's condition after being taken out of the car.
[ad_2]